Incroyables parties de Jeu de rôles en podcast
Bienvenue sur le site du podcast JDR ACADEMY ! Un podcast entièrement dédié au jeu de rôle dans lequel nous vous proposons de suivre des parties en live !!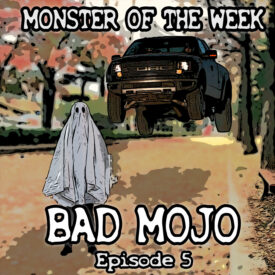 The current query has no posts. Please make sure you have published items matching your query.